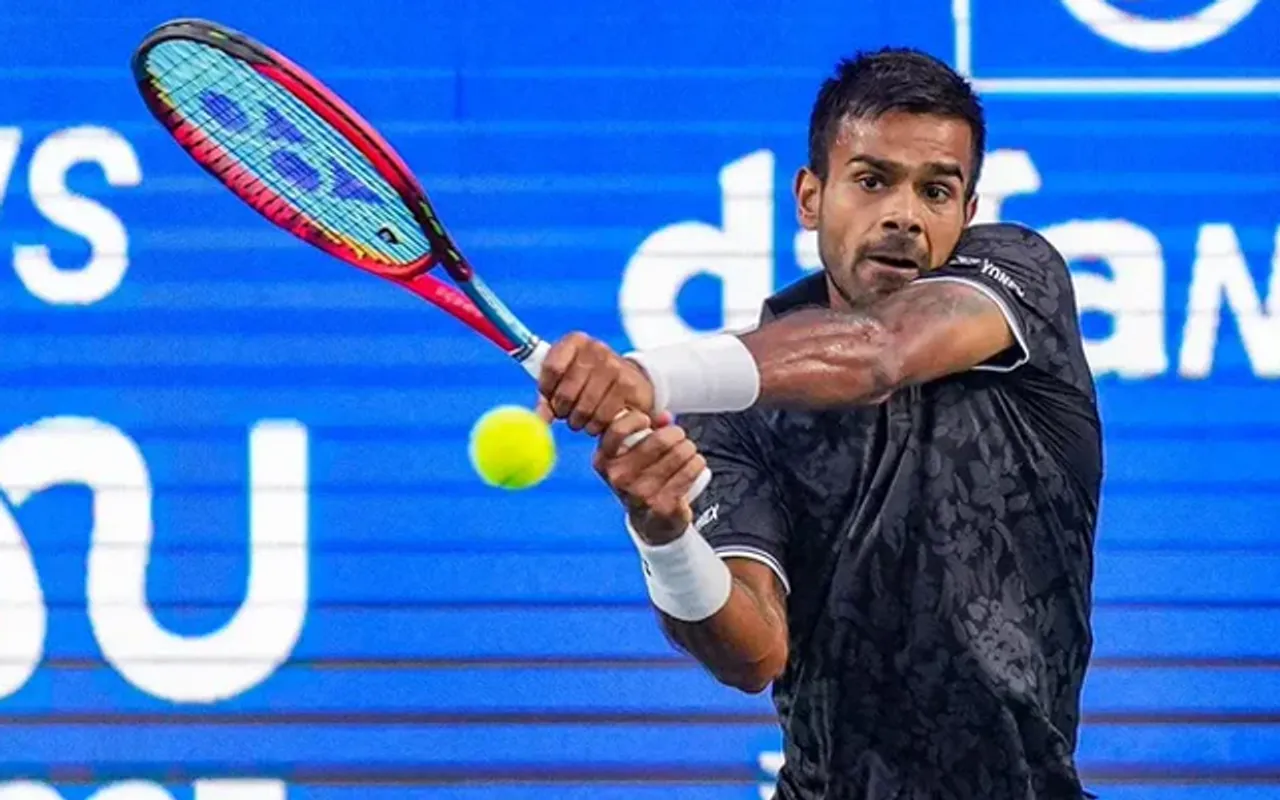 India's number one tennis star Sumit Nagal somehow managed his finances and budget to keep things smoother on the ATP tour. But recently, Nagal came up with a revelation which has left the Indian sporting fraternity in shock. Notably, just a couple of years back, he was one of the promising young tennis stars and also a hope for India.
But it looks like destiny decided something else or a failure of authorities to take other sports seriously; it is being said because the 26-year-old number one tennis star of India has revealed that he is struggling to live a good life and he has left with an amount of less than INR 1 lakh in his account.
"I have what I had at the beginning of the year." - Sumit Nagal on his bank balance
Earlier, he was helped by his friends and tennis colleagues, Somdev Devvarman and Christopher Marcuis to continue his stay in Germany. Notably, the struggle with the funds is a misery which is being faced by almost every Indian tennis player. Nagal expressed his feelings with a gloomy and heavy heart while talking about his condition.
"If I look at my bank balance, I have what I had at the beginning of the year. It is 900 euros (approx. INR 80,000). I did get a bit of help. Mr Prashant Sutar is helping me with MAHA Tennis Foundation and I also get monthly (salary) from IOCL but I don't have any big sponsor," said Nagal to PTI during an exclusive interview.
"I am investing in whatever I am making. The yearly cost I travel with one coach is costing me around INR 80 lakh to 1 crore and that is just with one travelling coach (no physio). Whatever I have made already invested," he added later.
Furthermore, the Haryana-born tennis star also expressed his disappointment and revealed a lack of support despite being the number one tennis player in India.
"I feel like I am lacking support despite being India's number-one player for the past few years. I am the only player to qualify for the Grand Slams, the only player to win a tennis at the Olympics (Tokyo) in the last few years, and still the government has not added my name to the TOPS," Nagal said.