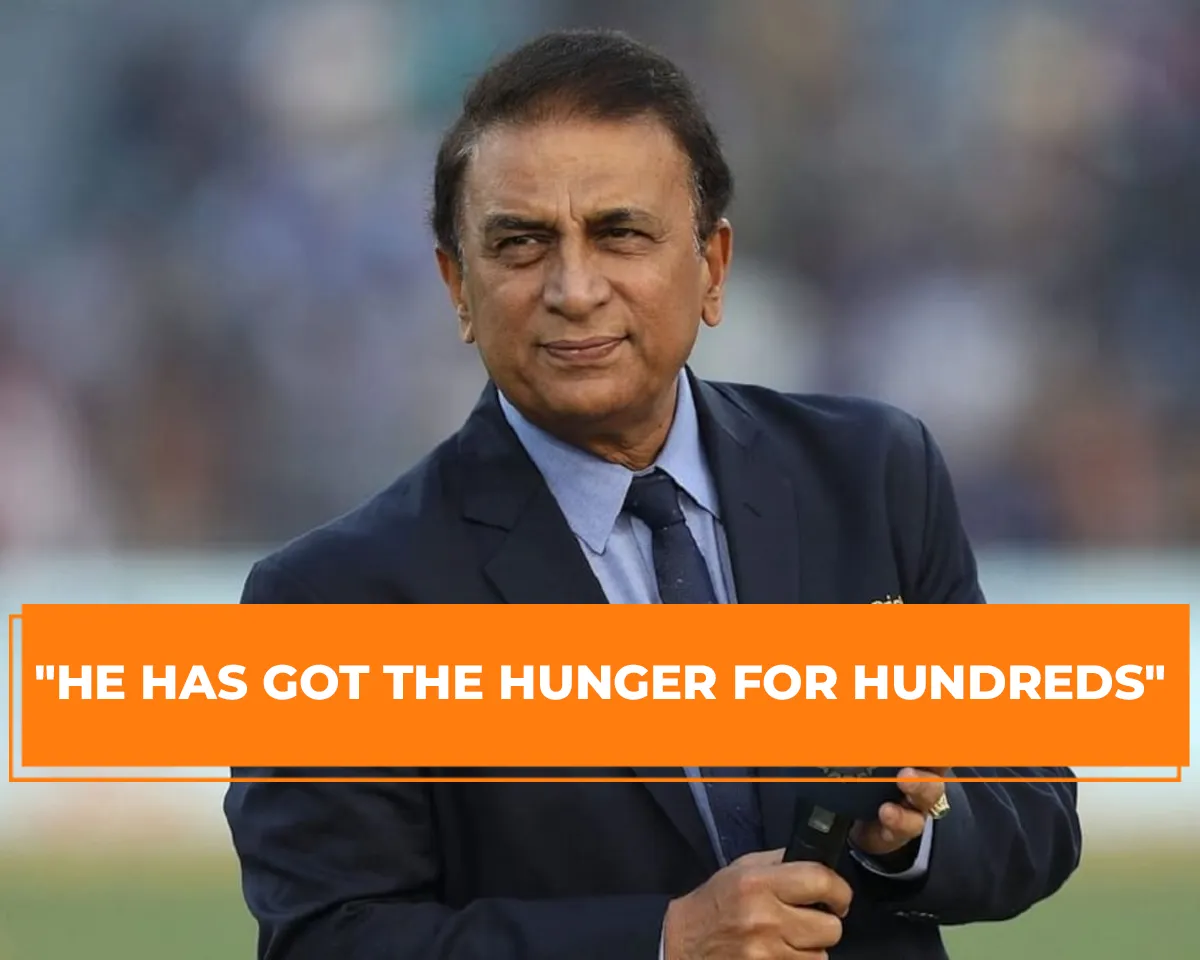 As the stage is set for a fiery semi-final clash between India and New Zealand, fans expect another display from the Indian Cricket Team. From netizens to former cricketers, everyone is picking their player to watch out for in the marquee clash. Meanwhile, former India skipper Sunil Gavaskar has made a massive prediction.
Gavaskar expects that star India batter and opener Shubman Gill can hammer a century against New Zealand in the all-important clash. According to Gavaskar Gill, he is hungry for hundreds, and he might set the stage ablaze with his batting in Wankhede. Gavaskar also said that batting first or second will not matter to Gill if he gets a flying start.
"At the Wankhede Stadium, which is a batting paradise most of the time, whether India is batting first or second, if Shubman Gill gets off to a flying start, then you can expect that he will get to a hundred. He has been getting out in the fifties, which is a little bit of a surprise to me because he has got a hunger for hundreds. He has already gotten five hundred in the year so far. Maybe he has saved the best for last", says Gavaskar while speaking with Star Sports.
"He plays well on bouncy wickets,", says Mohammad Kaif
On the same panel, former India batter Mohammad Kaif was asked about Gill's previous innings at Wankhede and what to expect from him. While addressing the question, Kaif revealed how Gill lost almost five kilogrammes of weight within a few days while facing dengue. He said, "He was in great difficulty; he was ill. He lost five kg; he got dengue. He was not fully fit but got an opportunity to play. He got out at the start but made a very good comeback. The 92-run knock you spoke about was fantastic."
"He is a classy batter. He waits for the ball and then plays, meeting it close to his body. He doesn't throw his bat forward. You want to be technically correct against New Zealand, and Gill can do that job. He has form as well, and he plays well on bouncy pitches like the Wankhede", Kaif further added.
It's worth noting that in the ongoing Calander year, Gill has scored the most runs in ODI cricket. He has scored 1500 runs in 27 innings at an average of 62.50 this year. He has smashed five centuries and eight half-centuries in the ongoing calendar year. However, Gill has failed to put up a show in the ongoing tournament as he has scored 270 runs in 7 innings at an average of 38.57.