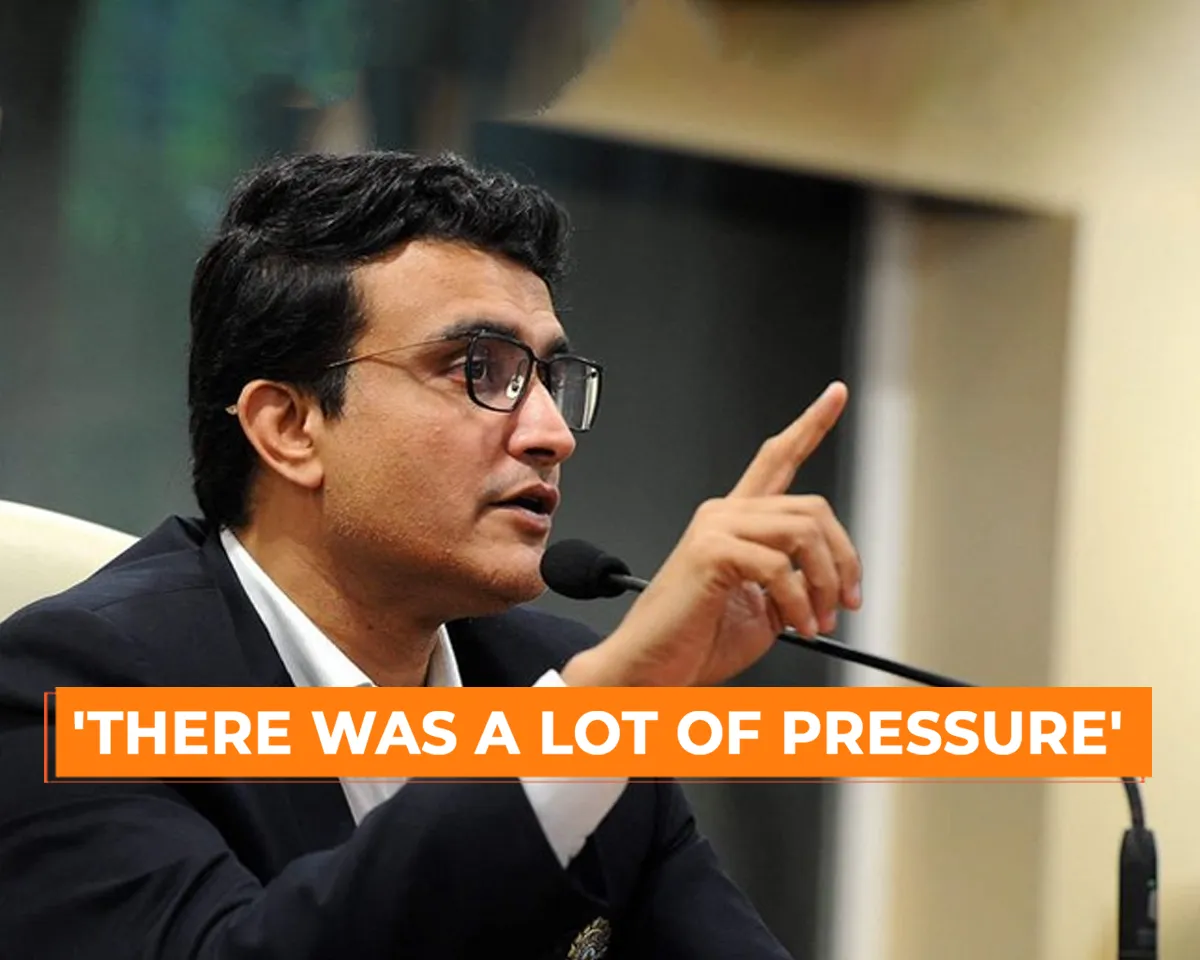 Things were not all good in 2021 for India in cricket. After the series between India and England, Virat Kohli was asked to step down from his T20I captaincy. It did not go well with Virat and he stepped down from ODIs as well. Just before the T20 World Cup 2021, it was announced that Virat would not be the captain in limited-overs formats after the tournament. 
The announcement did not go well with the fans. Many speculated a potential rift between the former Indian captain and the then president of the Indian board, Sourav Ganguly. Virat was not pleased with the decision of Ganguly and others. The 35-year-old did not just resign to his T20I captaincy but also resigned to his ODI captaincy. It further triggered the emotions of the fans. 
After the ugly things behind the scenes, India failed to perform in the T20 World Cup 2021. Despite the presence of some stalwarts in the dugout like MS Dhoni and Ravi Shastri, the Indian team did not qualify for the semifinal of the tournament. After a disappointing tournament, there was a revamp on the Indian side. Rohit Sharma was appointed the captain in the Limited Overs Internationals. 
'Th

ere was a lot of pressure on playing all formats' - Sourav Ganguly
It triggered the supporters of Virat to raise their voices against the Indian cricket board and the newly appointed captain, Rohit Sharma. Till Virat clarified the issue, the decision to appoint Rohit as the captain was criticized everywhere. Ganguly spoke about it recently and said that Rohit was not ready to take up captaincy, but was forcefully given to him.
"Rohit did not want the captaincy because there was a lot of pressure on playing all formats. It had come onto a stage and told him that if he didn't say yes, I would announce his name. I am happy that he listened to me and is now leading from the front. You guys can check the results," said Ganguly in a recent interview. Rohit has been leading the Indian team since then.