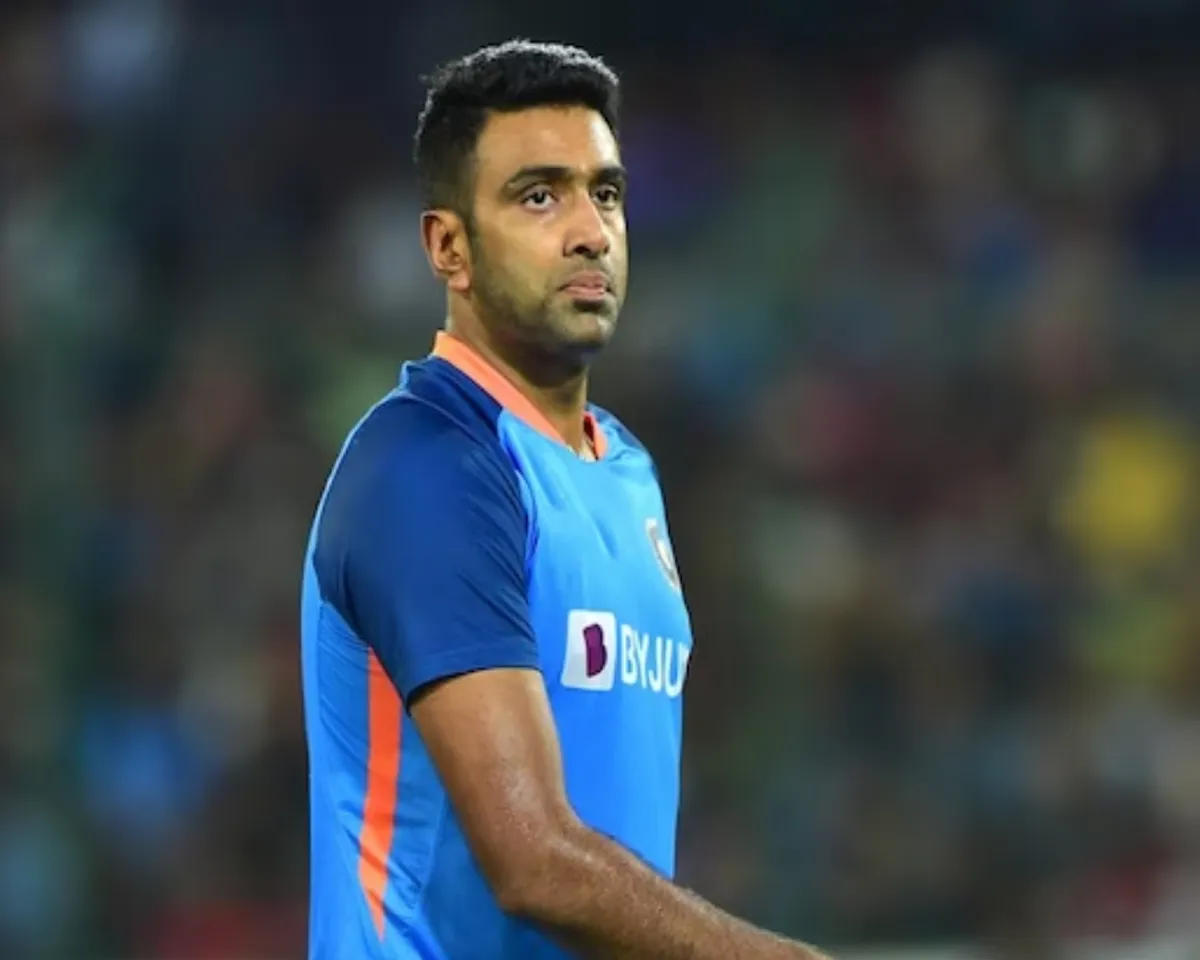 Aakash Chopra does not believe that Ravichandran Ashwin would be included in India's World Cup 2023 playing lineup against Bangladesh.
The two subcontinental teams will face off on Thursday, October 19, in Pune. In the Men in Blue XI's opening match of the tournament vs Australia, Ashwin was included; however, in their subsequent matches, against Afghanistan and Pakistan, Shardul Thakur was selected ahead of him.
In a video posted on his YouTube account, Chopra expressed his opinion that India is not likely to alter their starting lineup. Aakash Chopra said, "Will India make a change? I don't think they will make a change because according to me there is no chance at all to play an extra spinner here. Why would you play Ravichandran Ashwin here?"
The former opener for India thinks Ashwin won't be used in Pune as a spare spinner. He added, "The spinners don't work here in the IPL and this is a World Cup match. Why would you play another spinner against a subcontinental team? So there won't be any change in my opinion."
Mohammed Shami is not expected to take Shardul Thakur's spot in the starting XI, according to Aakash Chopra either. 
The former Kolkata Knight Riders player said, "You can repeatedly discuss the scope for one change, whether Shami can play in place of Shardul, but that is also not going to happen, because India won't do that. India need a batter at No. 8. It doesn't matter whether you or I like it or not."
"We don't play much against our neighbor" : Aakash Chopra
The former cricketer who is now a broadcaster noted that Bangladesh has had the advantage over India ever since the ODI World Cup, despite the fact that they have not played as much.
The cricket expert concluded by saying that, "Bangladesh have won three of the last four matches between the two sides, but only four matches in the four years between 2019 and 2023. We talk about giving chances to associate nations but we are not giving them to a full Test nation. We don't play much against our neighbor."