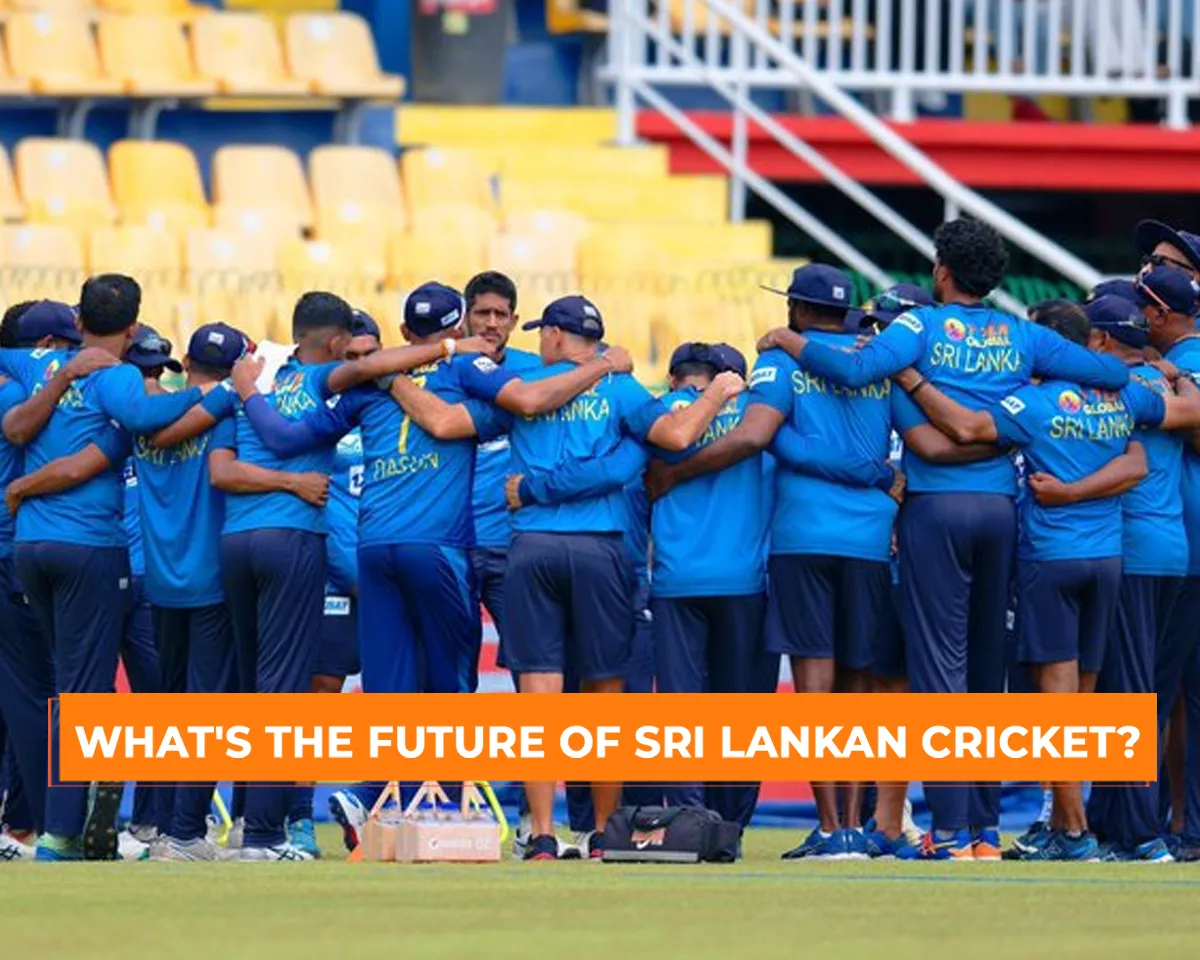 Sri Lankan Cricket Board has been suspended from membership of the International Cricket Board for an indefinite time. The move from the apex board comes after the entire Sri Lankan Board stepped down. The bad performance of the team in the ODI World Cup 2023 led to a big decision from the members of the board. It has led to the termination of the board. 
The apex board held a meeting earlier this day and discussed about the developments in the Sri Lankan Cricket Board. In the meeting, it was concluded that Sri Lanka was not eligible to be a member board. The statement of the board read that the terms and conditions for the decision will be revealed soon by them upon discussion. Everything seems uncertain in Sri Lankan cricket at the moment. 
The meeting resulted in the termination of the membership of the board. The statement of the board read that Sri Lanka has a serious breach of obligation as a member board. The International Cricket Board claimed several reasons for the decision. Most of them were due to the stepping down of the entire board and no surety over the safety of the power of the sport in the country. 
Poor performance from Sri Lanka in ODI World Cup 2023
The board stated that Sri Lanka has failed to meet the requirements like management of autonomous affairs, ensuring that no government has its say on the governance of the board, the overall administration of cricket in the country, and the regulations around it. The move comes following Sri Lanka's exit from the ongoing ODI World Cup 2023 with a poor performance. 
In their 9 matches, the Islanders were able to win only two of them. The wins came against European teams like Netherlands and England. Against other teams, Sri Lanka struggled to perform. Against India, the Lankan team was so hapless that they were dismissed for their lowest-ever score in the tournament (55) and handed their biggest defeat ever in the history of the ODI World Cup.